PERSONAL DYNAMICS INSTITUTE is a personal & professional training, development & coaching organization, based in Central Virginia, dedicated to assisting our clients smooth out the bumps & curves on the journey of life, towards achievement of their dreams, goals & aspirations.
Our History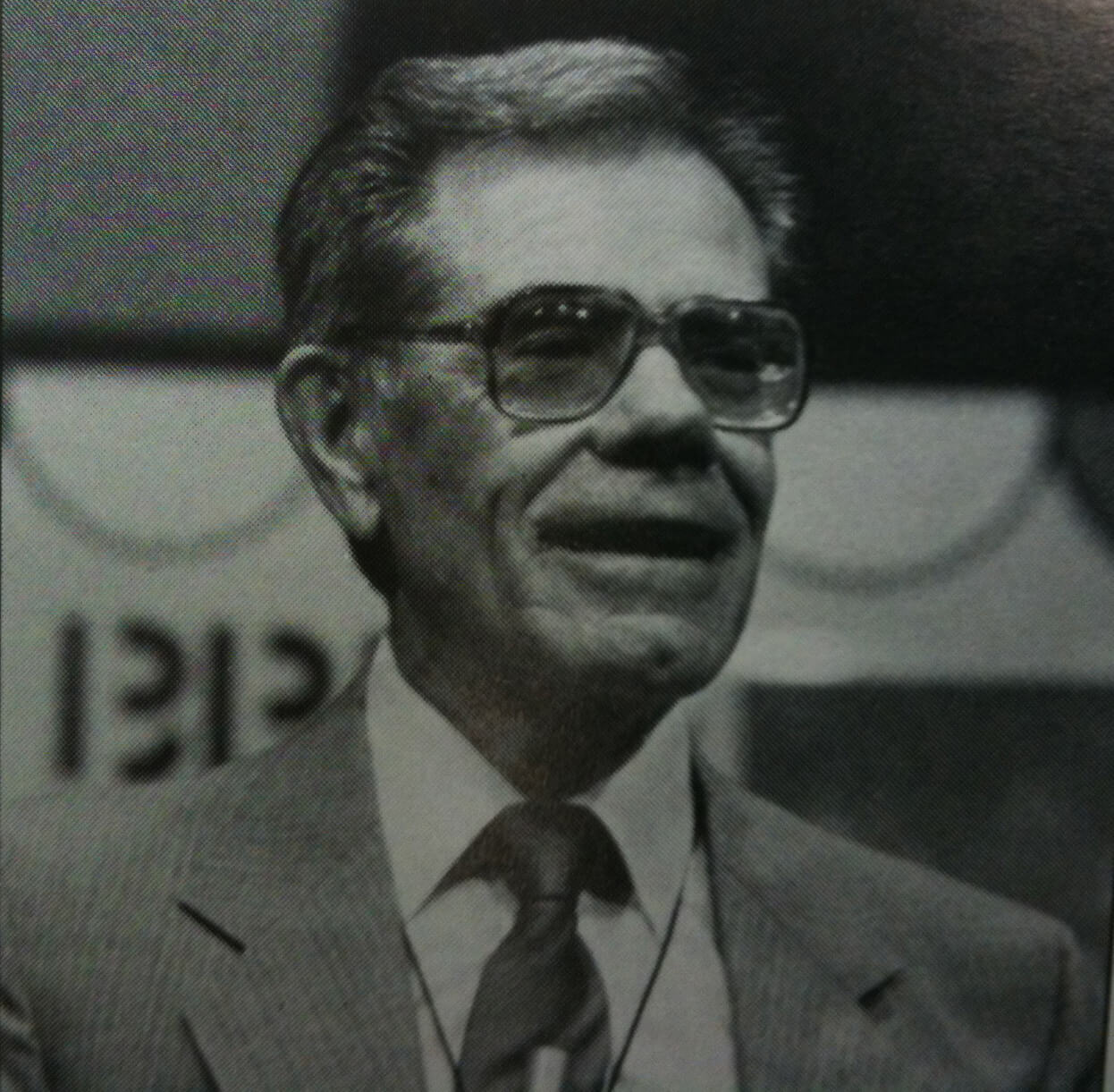 The history of PDI goes back to 1957, when Bob Conklin first introduced the classic personal development program, ADVENTURES IN ATTITUDES. He went on to author many other books and seminars, including the stress management program for educators, LifePOWER.
In 1969 he partnered with Leo Hauser to form Personal Dynamics Institute with Leo as the company's President and Bob, Chairman of the Board. In the mid 1980's PDI folded into PERFORMAX LEARNING SYSTEMS along with AIA, LifePOWER and other seminar properties.
Bob was born in 1921 and died in 1998, having generously enriched the lives of millions throughout the world, including Russia. In Japan alone, ignited by the vision of Sakan Yanagidaira, over 300,000 people have completed the 30 hour translated version of ADVENTURES IN ATTITUDES.
More recently, PERSONAL DYNAMICS INSTITUTE was acquired and reformed by former student, Andrew Horne. As was Bob Conklin, the founder, Andrew is first and foremost a product of the product, his beloved ADVENTURES IN ATTITUDES.
PDI has expanded into several other fields including Life Coaching, Retirement Coaching, Divorce Coaching, Mental Fitness & Well Being, Neuro Linguistics & Emotional Intelligence (EQ).
Organization
Andrew Horne serves as Managing Director as well as Senior Facilitator and Coach. The organization consists of a world wide group of independent coaches and facilitators, as far-flung as New Zealand, Australia, Nigeria and Brazil, offering services to the educational, business, government,  individual, and religious sectors.
Andrew left a career in advertising and publishing in 2006 with the high stress of deadlines taking its toll.  After recovering from a debilitating accident, a friend asked him to help out with the administration of an assisted living facility that his family owned in the Shenandoah Valley. What Andrew describes as an "unlikely detour" in his life, for the next several years, he took on the responsibility for the care of forty mentally challenged adults. As he describes them, "four and five years old in adult bodies." He still fondly refers to the residents as his "children."  While working there, he also wrote the VISION PLAN for the WARRIOR HAVEN WELLNESS & THERAPEUTIC COMMUNITY, for veterans suffering with PTSD and TBI. He refers to himself as a recovered PTSD survivor.
The experience had a profound impact on him, and he set out on a committment to be of service to others, and to develop skill sets for that purpose.  He received  training & certifications in several specialties of Life Coaching, including retirement, divorce, relationship, communication, mental well being – stress management,  and strategic Intervention, all of which form the foundation of the new Personal Dynamics Institute. Andrew is a skilled Coach Practitioner/Trainer, and Public Speaker. He is currently enrolled in an Interfaith Seminary, and working on a Thesis in Metaphysical Sciences. The life-enhancing teachings of Bob Conklin, the skills sets & tools of Neuro Linguistics, Emotional Intelligence, Stress Management, Conversational Intelligence & Spiritual Intelligence are the underpinnings. PDI in it's essence is a teaching organization.