A 16 hour seminar followed up by individual coaching, teaches you and your partner practical skills for communicating more effectively and collaboratively about important issues in your lives. This course is offered in group or privately by certified instructors. Each couple receives a couple-packet of practical tools to speed learning and enhance skill application, as you build a stronger, more satisfying relationship. (Ask your instructor about taking ThriveSphere, the optional online Collaborative Marriage Inventory, beforehand to identify your strengths and set learning goals.)
COUPLE COMMUNICATION I - Collaborative Marriage Skills:
Teaches you how to:
Care for yourself & your partner better
Spot & change breakdowns in communication
Expand self & partner awareness about important issues
Speak clearly, & constructively using six talking skills
Listen accurately with five listening skills
Deal with personal & relational concerns more effectively
Transform conflict into collaboration
COUPLE COMMUNICATION II - THRIVING TOGETHER:
Teaches you how to:
Enrich your relationship
Engage change positively
Integrate a collaborative operating system
Manage your own anger contructively
Respond to your partner's anger effectively
Recognize and understand different phases of relationship
Align your values, goals & plans as a partnership
 
600,000+ couples worldwide have taken this well-researched couple enrichment program, developed by Sherod Miller, PhD Phyllis Miller and Daniel Wackman  at the University of Minnesota Family Study Center. More than 70 independent studies, many at major universities throughout the United States, document the effectiveness of COUPLE COMMUNICATION in helping partners learn skills & increase relationship satisfaction.
Click HERE to watch introductory Video.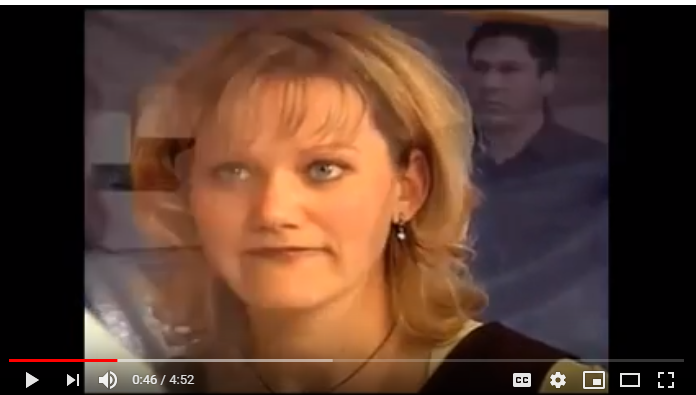 For more information, research & how to bring this exciting seminar to your organization - OPTIONAL - PERSONAL COACHING, and to subscribe, please click HERE.